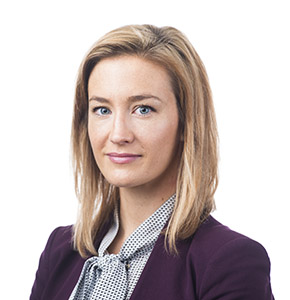 Meaghan is Associate Counsel at Roper Greyell, where she focuses on legal research and analysis in all areas of employment and labour law.
Meaghan supports the firm's lawyers with complex legal research, opinions and submissions for proceedings concerning workplace issues in both union and non-union environments.
On her own time, she enjoys North Shore hiking with her family.
B.A., McGill University
J.D., University of Victoria
Ontario, 2013*
British Columbia, 2015
*not active
Membership / Affiliations
Canadian Bar Association
Canadian Association of Counsel to Employers (CACE)